IT SEEMS THAT NO MATTER WHAT, BLACK STAR WARS FANS HAVE TO SEPARATE THEMSELVES FROM THE ONLINE FANDOM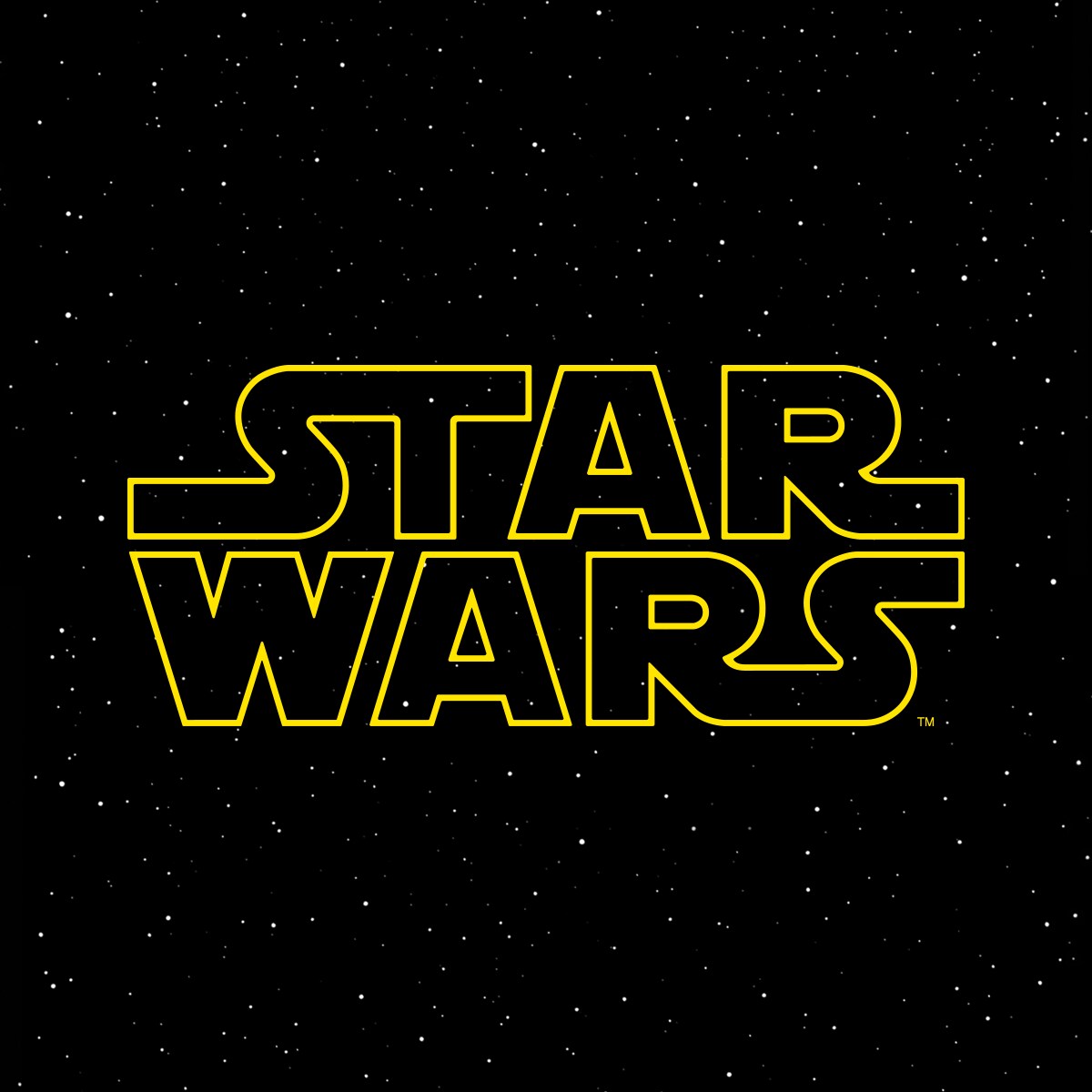 By Monika Estrella Negra
Following the removal of Gina Carano from the hit Disney+ series The Mandalorian, a chapter in the massive Star Wars saga, old conversations involving the state of the Star Wars Fandom and racist toxicity came to the forefront again. It is not a secret that the fandom has endured its share of toxic discourse but it has managed to maintain a solid base of Black fans. Though the lines of anti-Blackness have been clearly drawn by white and non-Black POC fans in many fandom spaces, Black people have loved all things Star Wars in our own ways, creating our own "safe spaces" to enjoy the sci-fi epic in peace. Some have simply chosen not to engage with the internet and its antics and, personally, I don't blame them.
As a Star Wars fan and a Black, queer woman, my interaction with fandom spaces has been limited because I quite simply am terrified of the internet at times. It can be brash, and white supremacy often goes unchecked and one "wrong" tweet could have you receiving death threats. The anxiety, the constant fear of being doxxed—all of these things have kept me from delving deeper into anything more than fan fiction and harmless retweets of fan theories. But I did notice a couple of people who had eye catching profiles that deemed them 'figures' in fandom and some of them were Black or People of Color. I wanted to know what their secret was, in obtaining their own autonomy in a space that could be quite alienating if you have opinions or different perspectives that differ from an average, white man.
Star Wars is a political franchise, though some will argue against that. The premise of an inter galactic empire run by a blood thirsty former Jedi with an army of corrupt politicians seems to point to our own inept and corrupt governmental systems. Forming a fictional resistance against the empirical overlords thrusts the films into the hearts of viewers who might find the similarities to our own reality eerily transparent. Despite this plot, some people are hesitant to find that they replicate the same repressions seen in the canonical universe onto those who are oppressed in real life.
John Boyega, who famously brought FN-2187 "Finn" to the new Star Wars trilogy in 2015 brought intrigue and rage to the fandom when images of him with a lightsaber were released to the public. Speculation surrounded the new film and rumors spread that there would be a Black Jedi headlining the trilogy. A sector of 'lifers' were absolutely appalled by the fact that a non-Skywalker would be a main character of the continuation of the series. Some were blatant about their discomfort of having a Black man lead the initial film. Boyega, who was fairly new in the industry but a genre star in his own right (Attack The Block), was soon berated with trolls and people questioning his legitimacy in the fandom. It didn't stop there either. Kelly Marie Tran, who starred in The Last Jedi fell victim to members of 'Fandom Menace' and other trolls who criticized her character, her appearance and ultimately forced her off of social media for good.
Disney was shockingly quiet on the treatment the two stars received. Outside of the obligatory social media mentions of not 'tolerating any type of racism, sexism, etc', the pivots taken on the last installment of the film trilogy The Rise of Skywalker made some speculate that the fanboys and their toxicity had won afterall. Tran was removed from the majority of the film and Finn, despite being shown with the lightsaber in The Force Awakens was reduced to a character whose development was sidelined in order to make way for a problematic love story between Rey (Daisy Ridley) and Kylo Ren (Adam Driver).
This brings the question to the forefront: does Disney placate to racists in order to retain their fiscal gains in the world of genre film? Disney is a super corporation and that answer should come as a no brainer to most. But in the age of Black Lives Matter squares on Instagram pages and real life consequences handed to Black and POC in these spaces, how can fans support such a flimsy dedication to 'diversity and inclusion'?
It seems that no matter what, Black Star Wars fans have to separate themselves from the online fandom discourse as a means of mental health preservation. There haven't been any attempts at Black Star Wars conventions or anything of that matter, to my knowledge, and so it would only be a test of time to see if Disney has the gall to renounce the toxic elements of their franchise. As most Black people have continuously shown, we will always find a way to remain invested in the stories that we love in the safety of our own communities. However, the question still remains, should we remain loyal to a fandom created by corporations who don't give the proper attention or respect to its fanbase? Should we commit to only supporting fandoms that care about marginalized peoples within the circuit? While the "commitment to inclusion and diversity" trends in Hollywood, we will see if it is just another source of capitalistic entrapment or if they are truly dedicated to the cause of liberation and safety for their consumers.
How Black Star Wars Fans Create Space For Themselves Outside the Toxic Fandom