Chicago drive-by shooting leaves 4 children, 2 adults wounded at party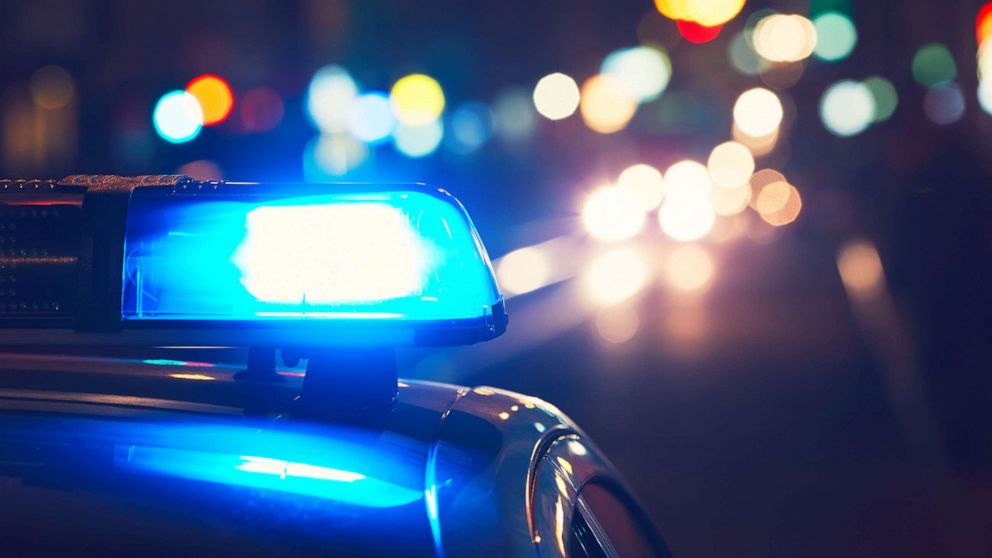 Four children were among six people shot and wounded Saturday night in a drive-by shooting that targeted a group mingling outside a house party in Chicago, police said.
The shooting happened about 11:40 p.m. in the Austin neighborhood on the city's West Side, according to the Chicago Police Department.
A 12-year-old girl was the youngest victim of the shooting. Police said she suffered a gunshot wound to the hand and was taken to Stroger Hospital for treatment. A 15-year-old girl was also grazed in the head by a bullet, and two other girls, ages 14 and 13, suffered bullet wounds to the buttocks, police said.
Police said a 19-year-old woman was also shot in the back and was listed in fair condition at Stroger Hospital. A 25-year-old man showed up on his own at Mount Sinai Hospital and was treated for a gunshot wound to the buttocks, police said.
No arrests have been made in the incident.
"The victims were standing with a group on the sidewalk and were attending a party when occupants in a dark-colored SUV fired shots," police said in a statement.
Been horsing around all my life