'Woodline Rapist' Captured 'Living a Normal Life' Nearly 20 Years After Brutal Rapes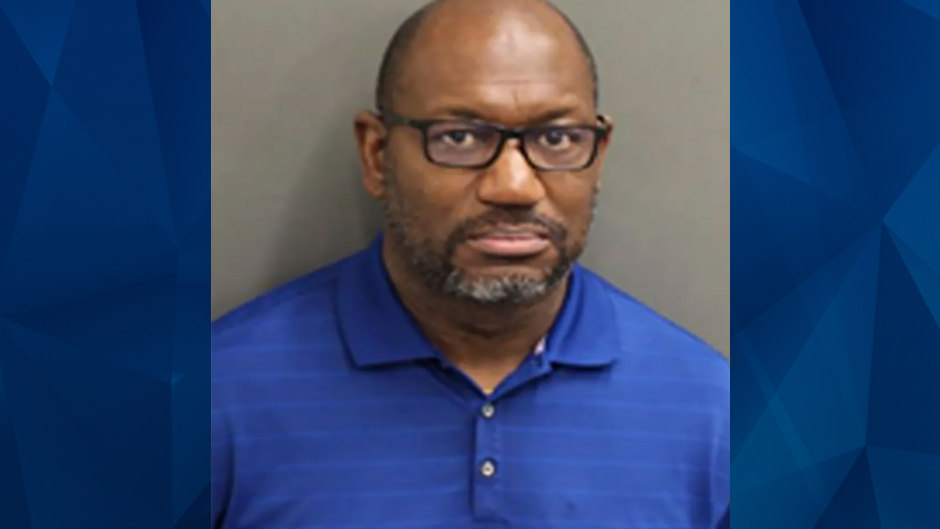 by Leigh Egan
Authorities arrested a Florida man "living a normal life" after investigators matched his DNA to unsolved rapes from nearly 20 years ago.
Orlando police arrested Dwight Harris, 50, in his Orlando home on July, where he's been living for years while working as a night delivery driver.
"Dwight Arthur Harris has kept a violent secret for nearly 20 years," Orlando Police Lt. Frank Chisari said during a press conference on Wednesday. "He had a family, he had a regular job. Just as if it never happened."
According to court documents, the "Woodline Rapist" got his nickname due to the way he left his victims. Harris is accused of raping at least two women who were grabbed while walking into their homes. Harris then allegedly pulled the victims into a wooded area, past a tree line, where he raped them.
The suspect reportedly lived less than a mile away from one of the victims. He didn't know either of the victims personally, police said.
"Detectives believe Harris was a stranger to his victims, waiting for adult women who returned to their apartments alone in the very early morning hours, after a night out."
Harris was arrested and charged with two counts of sexual battery with physical force or a deadly weapon. If convicted, he faces up to life in prison.
Investigators believe that there may be more victims. They're currently investigating an unsolved rape case from 2011.
Meanwhile, Orlando Police Chief Orlando Rolon warned rapists in hiding that the Orlando police keep evidence in sexual assault cases for 50 years, Fox News reports.
"For those who are out there who may think that they have gotten away with something, the potential is that in the future they may be identified also.
'Woodline Rapist' Captured 'Living a Normal Life' Nearly 20 Years After Brutal Rapes: Police