WATCH: New York man allegedly assaults 83-year-old man, dumps soda on his head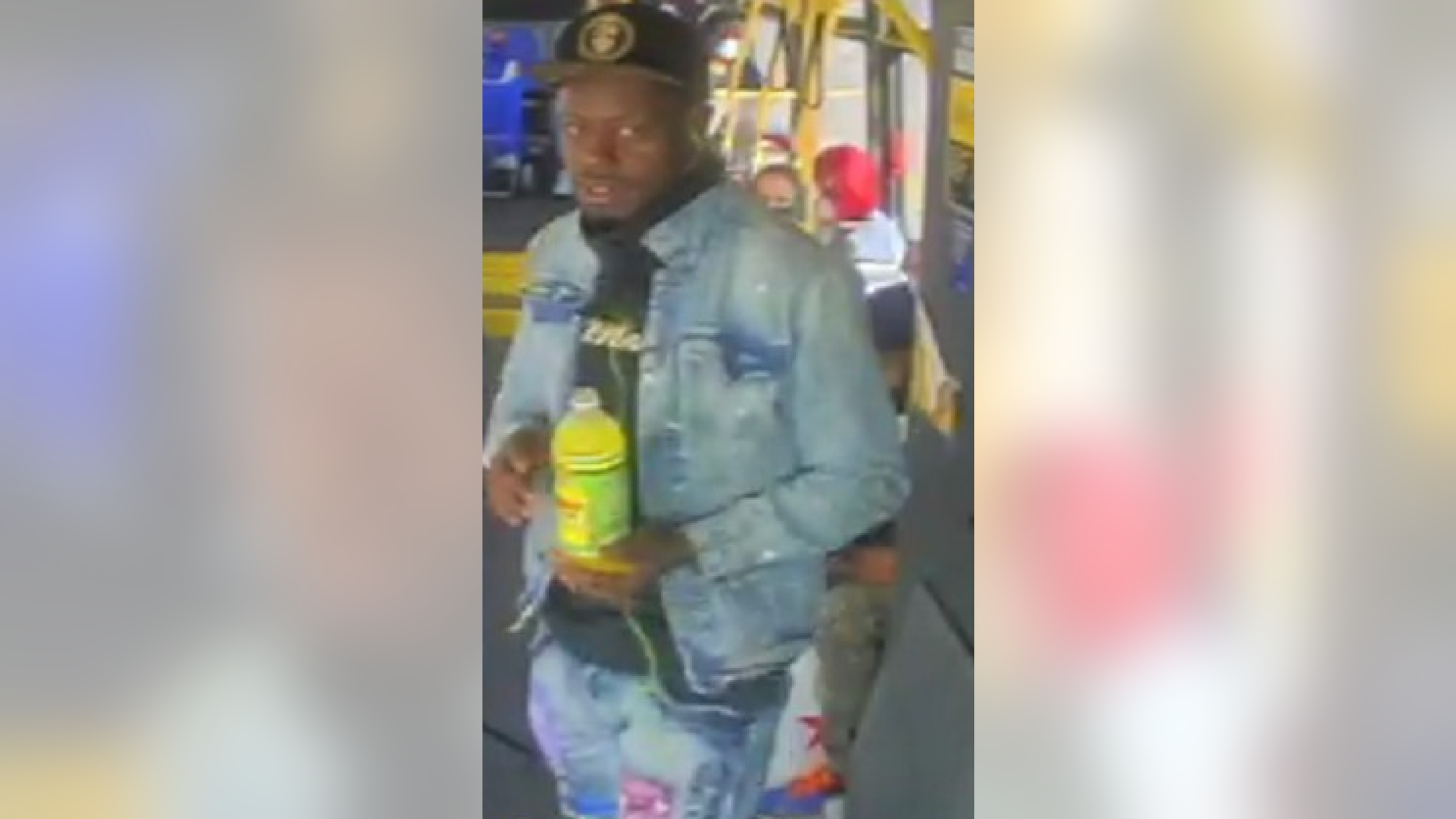 By Paul Best
The New York City Police Department is looking for a man who allegedly assaulted an 83-year-old bus passenger in the Bronx, dumping a soda on his head and punching him in the face multiple times.
Video released by the NYPD shows the two men standing by each other on a bus and talking for a few seconds before the suspect raises a full soda and starts dumping it on the octogenarian's head.
WANTED for ASSAULT: On 5/31/21 @ 5:30 PM, vicinity of Barnes Ave & East Gun Hill Rd @nypd47pct the unidentified individual assaulted an 83-year-old male victim that was attempting to exit MTA Bus 8621. Any info call us @ 800-577-TIPS or DM NYPDTips Reward up to $3500. pic.twitter.com/tBNF1mN1Ey

— NYPD Crime Stoppers (@NYPDTips) July 15, 2021
The victim was trying to get off the MTA bus around 5:30 p.m. on May 31 in the Bronx before the confrontation occurred, according to police.
He sustained multiple facial fractures and was treated for his injuries at a local hospital.
NYPD described the suspect as "a dark-skinned male approximately 30 – 40 years of age, 5'11" tall, 180 lbs and was last seen wearing a denim jacket, blue jeans, a black hat and black sneakers."
There have been more than 11,000 felony assaults in New York City this year, a 6% increase over the same time frame in 2020, according to NYPD statistics.