My Co-workers Think I'm Rude, and I'm Not Sure How to Change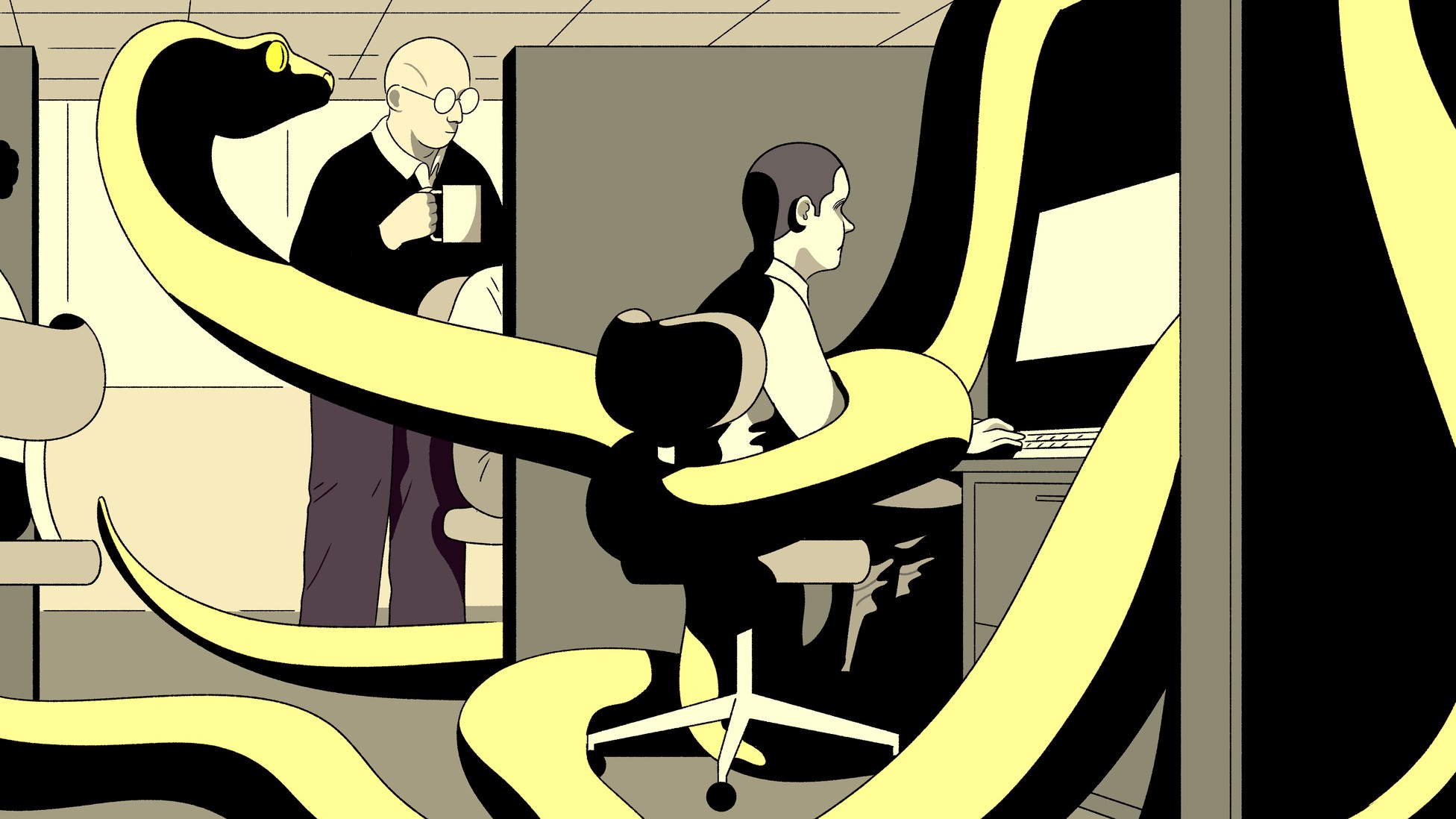 Dear Therapist,
I recently received some feedback at work, and I'm having trouble adjusting to it. Apparently, some of the things I do at work come off as belittling or arrogant to some of the people I work with. However, I wasn't given any information regarding what exactly I said or did to cause those feelings.
I don't want to do this to anyone, and had no idea that what I was doing was coming off this way. But I feel like without specific feedback, I can't effectively change. I asked for more information, but my supervisor (in the name of anonymity) couldn't tell me much more. As a result, I feel kind of helpless. I want to improve and be a better co-worker, but short of shutting down my personality, I don't really know what to do.
Please help me if you can.
Anonymous
Richmond, Virginia
https://www.theatlantic.com/family/archive/2019/01/how-do-i-learn-negative-feedback-work/579499/