Teacher busted for sex with student claims it was her CONSTITUTIONAL RIGHT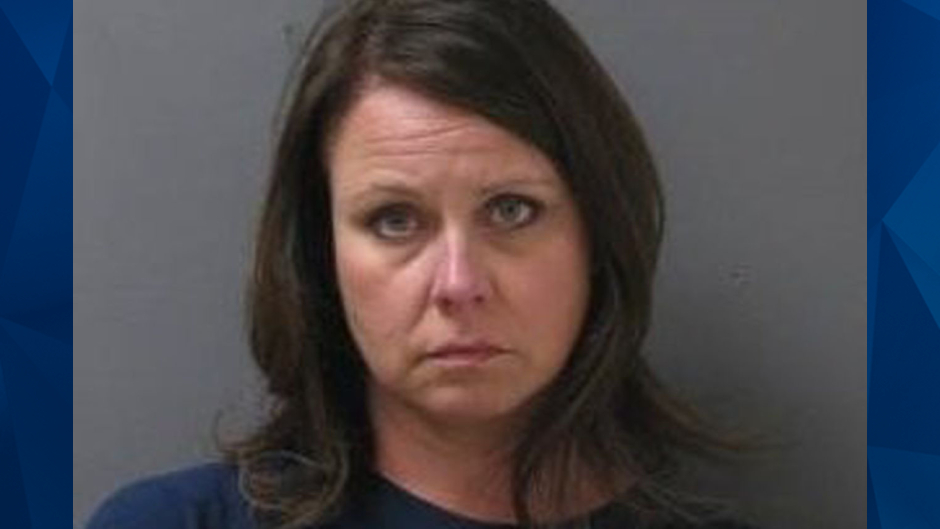 by Jacquelyn Gray
An ex-teacher in Alabama who was arrested in 2016 for having sex with two teen students received a 10-year sentence on Thursday.
The Decatur Daily reported that Carrie Witt's sentence will entail her serving 18 months in the Department of Corrections and 18 months in a community corrections program before she completes the remainder of her sentence on probation.
Witt was a teacher at Decatur High School when she had sex with two students, ages 17 and 18. In March, she pleaded guilty to being a school employee engaging in a sex act with a student younger than 19.
Before pleading guilty, the then-teacher claimed the 2010 statute she was being prosecuted under is unconstitutional, as individuals without an infirmity can consent to sex if they are at least 16. The age of consent in Alabama is 16.
Morgan County Circuit Judge Glenn Thompson, who has since retired, heard Witt's argument and dismissed the charges in 2017. Prosecutors appealed and the Alabama Court of Criminal Appeals reversed Thompson's ruling and reinstated the charges against Witt.
The student who was 18 when he had sex with Witt testified on Thursday that the relationship was consensual and that the crime "doesn't fit the punishment," according to the Decatur Daily.
Witt was on paid leave for more than two years before resigning in August 2018, a day before the school board was slated to discuss her employment status, as CrimeOnline previously reported.
In addition to her 10-year sentence, Witt was ordered to register as a sex offender.
Teacher busted for sex with student claims it was her CONSTITUTIONAL RIGHT
About Post Author