2-year-old child points semi-automatic weapon at police investigators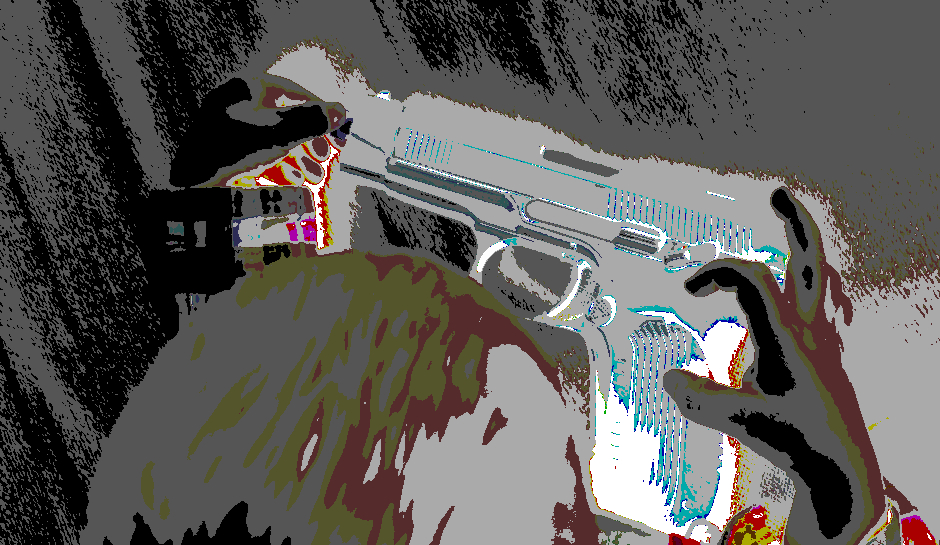 by KC Wildmoon
Two people were arrested last month after a toddler pointed a semi-automatic handgun at detectives during a drug investigation, New Haven police said Saturday.
Joshua Talton and Wanesha Dawson have been charged with criminal possession of a firearm, risk of injury to a minor, criminal negligent storage of a firearm, and first-degree reckless endangerment, the New Haven Register reported.
They've also been charged with interfering with a search warrant, three counts each of possession of a controlled substance, and possession of both controlled and narcotic substances with intent to sell, Officer Scott Shumway said. Additionally, he said, Talton was charged with violating a protective order and interfering with police.
Detectives from the Shooting Task Force and Criminal Intelligence Unit and other task forces were at the Dayton Street home at about 5:30 a.m. on June 25 as part of an investigation, Shumway said.
"During the investigation, a 2-year-old pointed a semi-automatic handgun with a red laser attachment at detectives, that was left unattended on a bed. Detectives were able to secure the handgun without incident," he said. "The Department of Children and Families was notified and responded to the scene."
Talton and Dawson were initially held on $700,000 and $500,000 bonds, respectively. After their arraignments, Talton was ordered held on a $500,000 bond and Dawson was released on a promise to appear, according to state records. Talton is due back in court on July 13, and Dawson on July 28.
2-year-old child points semi-automatic weapon at police investigators