WATCH:Florida man caught on video smashing windows of sheriff's vehicles with baseball bat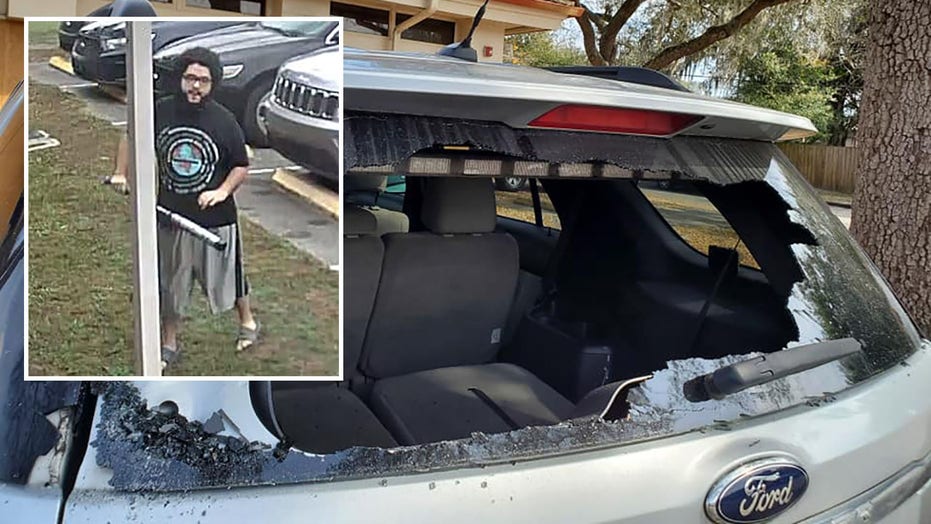 A Florida man was arrested Wednesday after being caught on video busting the windows of multiple sheriff's office vehicles with a baseball bat, authorities said.
Michael Anthony Alicea, 28, was seen on surveillance video outside the Deltona precinct of the Volusia County Sheriff's Office swinging a metal bat at unmarked patrol cars, the sheriff's office said.
Sheriff Mike Chitwood told FOX35 Orlando that four vehicles belonging to the sheriff's office were smashed, totaling about $5,000 in damages.