Life without Trump will not be easy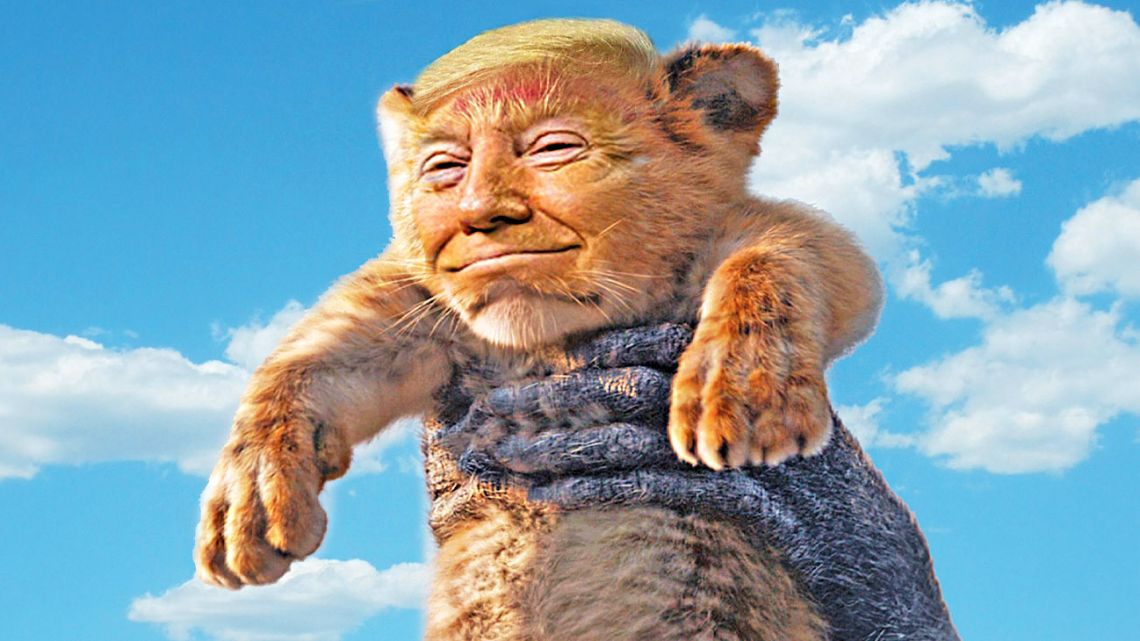 Trump was elected because he understood that many millions of North Americans were being left to rot by the credentialed technocratic "elites" who openly despise anyone who disagrees with them. These "deplorables" are not about to go away.
Joe Biden evidently believes in tough love. To get the healing process he thinks his country so desperately needs off to a good start, he spent his first hours in office ostentatiously dismantling the legacy left by that appalling white supremacist and enemy of democracy Donald Trump, an individual some senior Democrats say has much in common with the late Osama bin Laden because, like him, he "radicalsed" his base, those wretched "deplorables" whom, the increasingly influential congresswoman Alexandria Ocasio-Cortez insists, the new administration should set about "deprogramming."
Does that mean they should all be sent to re-education camps similar to those in Xinjiang, where the Chinese regime is relentlessly "deprogramming" hundreds of thousands of Uighur Muslims to cure them of their un-Chinese beliefs? Perhaps not, but even talking about brainwashing people and demanding that lawmakers "rein in our media environment so you can't just spew disinformation and misinformation," has alarmed many who, while they thoroughly disapproved of Trump's boorish behaviour and welcomed his departure, are aghast at the notion that the US government should wage an all-out ideological war against the millions who cling to what progressives think are outmoded opinions.
Biden beat Trump in November largely because many people assumed he was an old-style moderate who could be relied on to prevent the "woke" wing of the Democrat movement from ramming through, on a national scale, a cultural revolution comparable to the highly successful one it has spearheaded in elite universities, Hollywood, Silicon Valley and much of the media establishment, with dissidents getting "cancelled" and, unless they are too rich to care about such things, thereby deprived of their ability to earn a living.
No doubt the Biden of several years ago would have gone his own way without paying much attention to the more enthusiastic preachers of the new "woke" gospel in which identity politics, "critical race theory" with those of mainly European extraction who refuse to repent cast as eternal villains, and gender fluidity play a major part, but that Biden is no longer with us.