WATCH:Philadelphia police searching for gunmen caught on video firing at least 20 shots at man on porch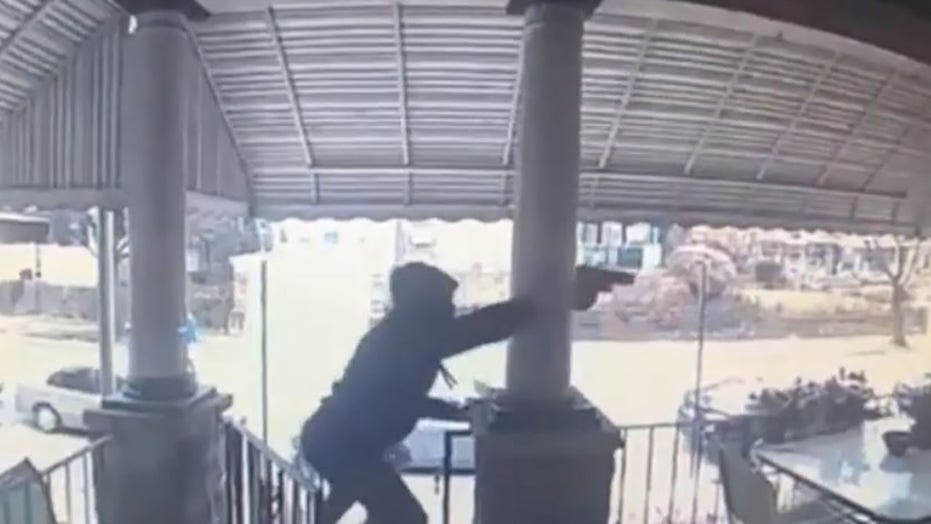 By Stephen Sorace
Philadelphia police are looking for two gunmen caught on video last week charging toward a house and firing at least 20 shots at a man standing on his porch in broad daylight.
The incident happened at 1:15 p.m. Friday on the 500 block of Greene Street in the city's Germantown section, police said
The man said the gunmen opened fire while he was standing on his porch, according to police. He said that as he ran for safety inside the house, the gunmen fired multiple shots into the home.