Yes, Diversity Is About Getting Rid Of White People (And That's A Good Thing)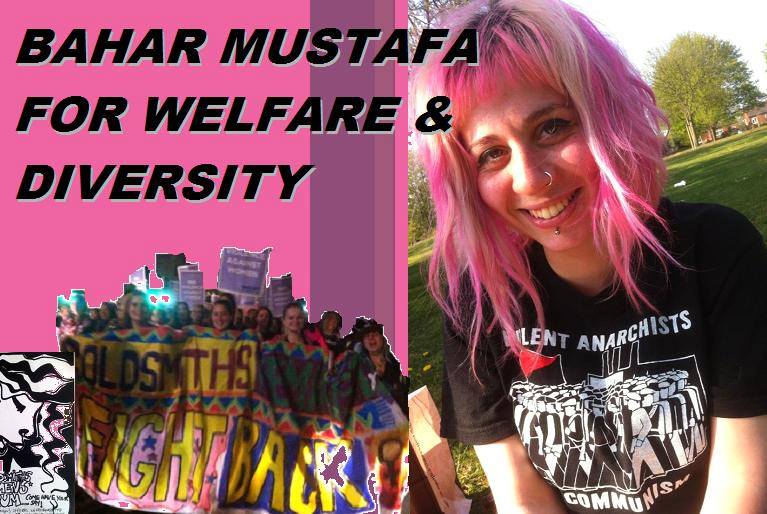 Posted for:The Viking. PhD
By Emily Goldstein,
One of the more common memes that I've seen white supremacists spread around recently has been "diversity is a code word for white genocide". The concept here is that diversity is only promoted in white nations, and that the end goal is to eliminate white people altogether by flooding all white countries with non-white people until there are no white people left. Well, guess what, white supremacists? That's exactly right. Diversity IS about getting rid of white people, and that's a good thing.
First off, I am a white person myself, so allow me to get that out of the way. I'm extremely glad that the white race is dying, and you should be too. White people do not have a right to exist. Period. That may sound like a bold statement, but it's entirely true. Any white person with even the faintest knowledge of history should curse themselves every single day for being white. Throughout all of recorded history, whites have engaged in oppression, genocide, colonialism, imperialism, and just plain evil on a massive scale. White people have denied every other race the right to exist, and have – at some point in history – oppressed every single race on the planet.
Why, then, should whites now be allowed to live in peace when whites have historically been the world's #1 source of conflict and oppression? Whiteness is racism. Period. Whiteness is the source of all oppression in the world. Whiteness is racism, sexism, homophobia, transphobia, ableism, anti-Semitism, Islamophobia, and heteropatriarchal capitalism. Eliminate whiteness and you eliminate every single form of oppression that the world currently faces. No white people means no oppression. White people are like a cancer and oppression is a symptom of the cancer. Cut out the cancer altogether – with the cancer being white people – and you get rid of all of the oppression which white people cause.
I have dedicated my life to fighting racism, and I have determined – based on all available evidence – that the only way to really eliminate racism is to eliminate whiteness. Whiteness is the ocean from which racism flows. Get rid of whiteness and you get rid of racism. Despite what white supremacists often claim, white people do not have a "culture". White "culture" consists of nothing more than oppression, genocide, and the disenfranchisement of minorities. White "culture" is racism and nothing more. When white supremacists talk about "white culture", what they're really talking about is racism. Over the course of history, white people have built a massive empire based entirely on the hard work of oppressed and disenfranchised minority groups. But guess what, white people? That empire is finally coming to an end now, and its demise is music to my hears. To quote the great anti-racist activist Tim Wise: "Do you hear it? The sound of your empire dying? Your nation, as you knew it, ending, permanently? Because I do, and the sound of its demise is beautiful."
About Post Author