Countdown to Election 2020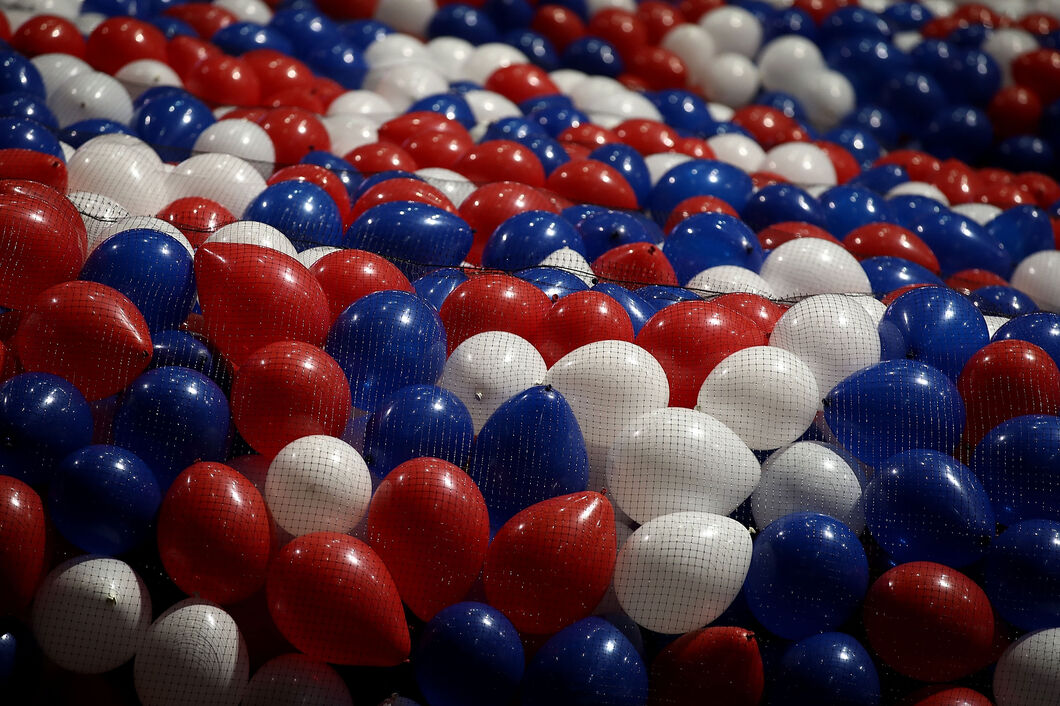 We've got less than 5 months until the election and the latest polls show Biden in the lead. But, do these polls even mean a thing? They seem to change by the day. We are closely watching the battle between The Donald and The Joe.
Can President Donald Trump win?